Neurological
examination
in children is based on observation
Neurological examination
Neurological examination in children is based on observation.
We ask children to do things & we assess  performance.
There are some things like reflexes that cannot be checked online.
If there is a concern the child is referred to a local doctor.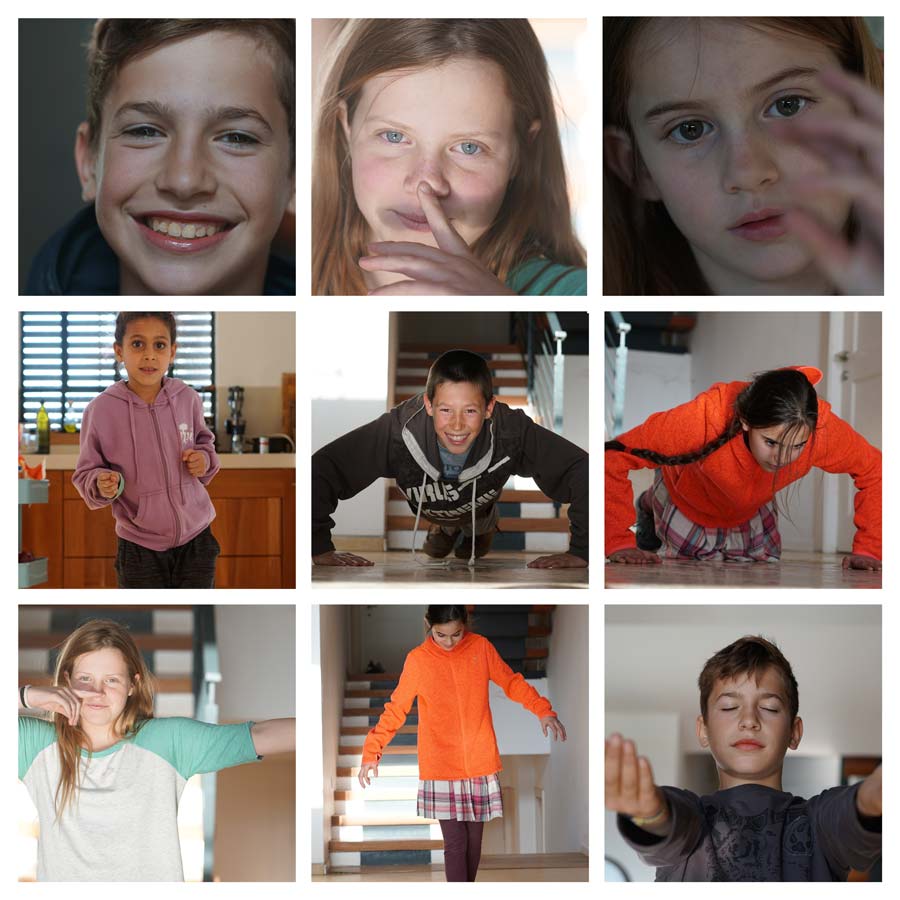 Cranial nerves Face
We ask the child to do things with
the eyes, tongue, mouth and shoulders.
We assess the ability & symmetry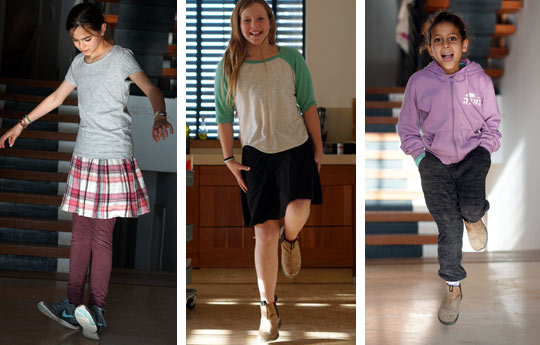 fine & gross Motor
We assess the child's strength
motor performance according
to age coordination,
proficiency & symmetry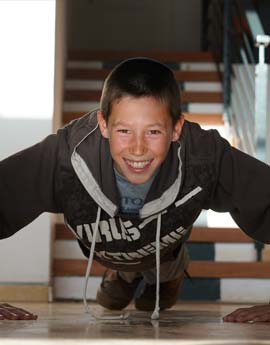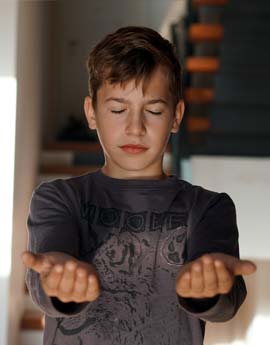 Coordination
Cerebellum
The cerebellum controls motor coordination and spacial skills.
We check balance, motion fluency & coordination.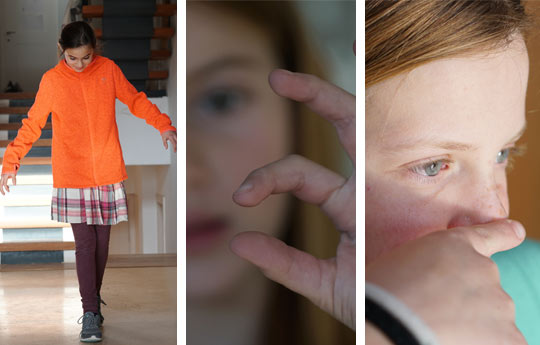 NeuroCan – 
Specialists at your doorstep